Natural Sea Sponge Goats Milk Soap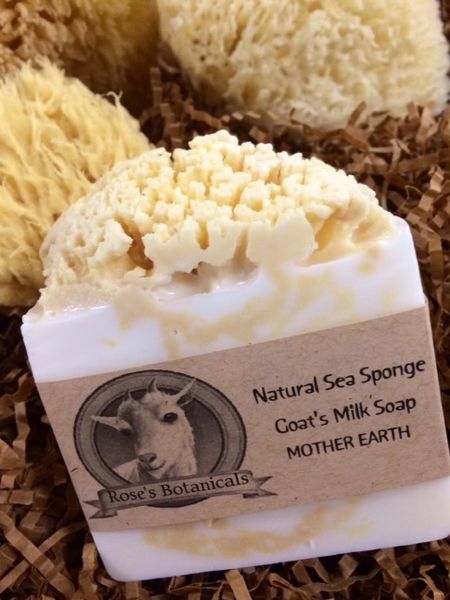 10-12 oz

Patent Pending! 

Rose's Unique Goats Milk soap will rejuvenate your skin and leave you feeling refreshed, clean, moisturized and smelling amazing. Pure Goats Milk Soap infused with an all-natural Sea Sponge, the ultimate bathing experience. Contains vitamins A, B6, B12 and E. Goat's milk has 3 times more beta-casein than cow's milk. Goats milk is easily absorbed into the skin and allow for quick hydration of dry skin

 

Rose uses sea sponge hand-harvested by a local West Coast Florida diver using techniques that allow 2nd, 3rd and 4th generation sponges to grow back from the intact root system.